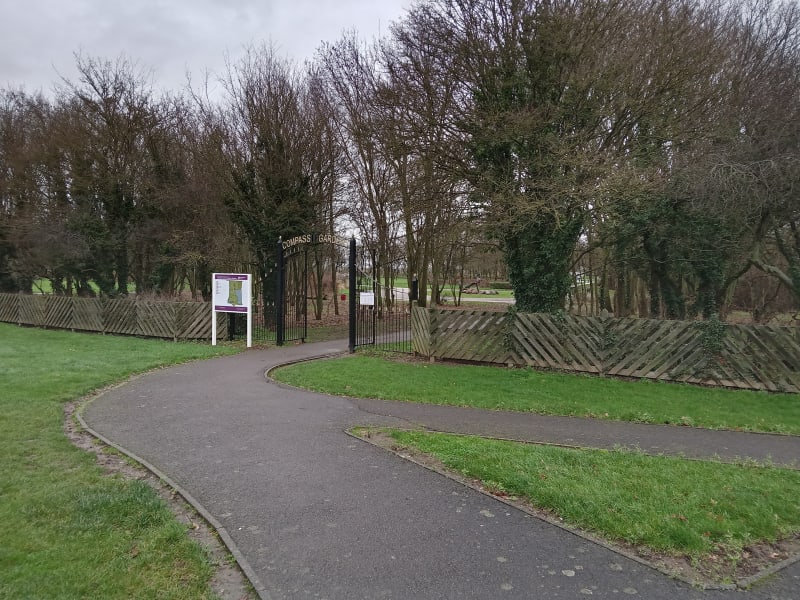 Some time ago our party convinced Chelmsford City Council of the need to ringfence it's share (75%) of the Community Infrastructure Levy (CIL) from any new development in SWF for projects within the Town itself.
Following on from this and a meeting at Compass Gardens with Cllr. Rose Moore (Cabinet member for Greener and Safer Chelmsford) to discuss what could be done with the money, we have recently asked our residents to put forward some ideas for our two large parks.
We have had a huge response from local people so far. The survey is due to finish at midnight on Wednesday February 8th, so if you haven't given us your top 3 priorities yet, please go to our Facebook Page and let us know your preferences. (You can use the link on this site). If you prefer, you can also email either Cllr. Keith Bentley or Cllr. Ian Roberts.
We would like to thank all our residents who made some great suggestions initially and everyone who has taken time to respond to the survey.
There were a wide variety of ideas as you can see from the list below:
Dog walking enclosure
Toddlers sand park (to replace the one lost at Saltcoats)
Cafe & Toilet (bracketed together as some suggested both)
Better pathways and more seating (to improve accessibility)
Mini/crazy golf
Splash park
Lido
More youth facilities
Flood prevention and better drainage
Petanque/boules covered area
Water drinking fountain
Lighting so the park can be open later (especially this time of year)
Rope climbing frame