The website
The Party website has now a new look home page with 2 columns. One contains Party information, news and comment, the other relates to Chelmsford City Council meeting information and reports from our CCC councillors. The links to Voter Registration, Proxy and Postal Voting have been refreshed so the relevant part of the Electoral Commission site is accessed.
Publicity
Once Christmas is over we will be increasing our use of local media to communicate our position and vision for the town and its residents ahead of the May 2023 City Council elections. In preparation for this members are drafting documents which cover the relevant services delivered by CCC, starting with the highest priority issues. There is a need for our future candidates to start working on their CVs and these should also include a good selection of images.
Election Planning
Given the success of our previous campaigns, we will be taking a similar approach next year, with a few new ideas thrown in to engage and inform our residents. Changes in the law relating to Local Authority elections (not the Town Council) are now in place. This will mean voters will now need to provide photographic proof of identity at Polling Stations. There are also changes in how the funding of campaigns is done, but these should have a minimal effect on us.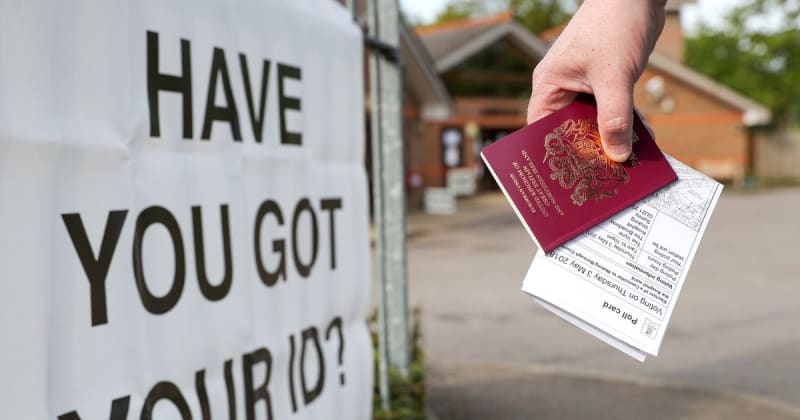 Membership Rules
We agreed a slightly modified set of membership rules which can be viewed now on our website. The main change is to widen our conditions of membership to include people who are employed in the town.