Cllrs. Bentley and Roberts attended this meeting. Cllr. Bentley asked questions about the lack of progress in extending the car park at Saltcoats Park while the toddlers sand play area had been removed last year. He repeated his request that the toddlers area be reinstated at Compass Gardens near the recently refurbished one since the Town had effectively lost play space due to the closure. This is something we had called for when the upgraded play area at Compass Gardens was originally mooted.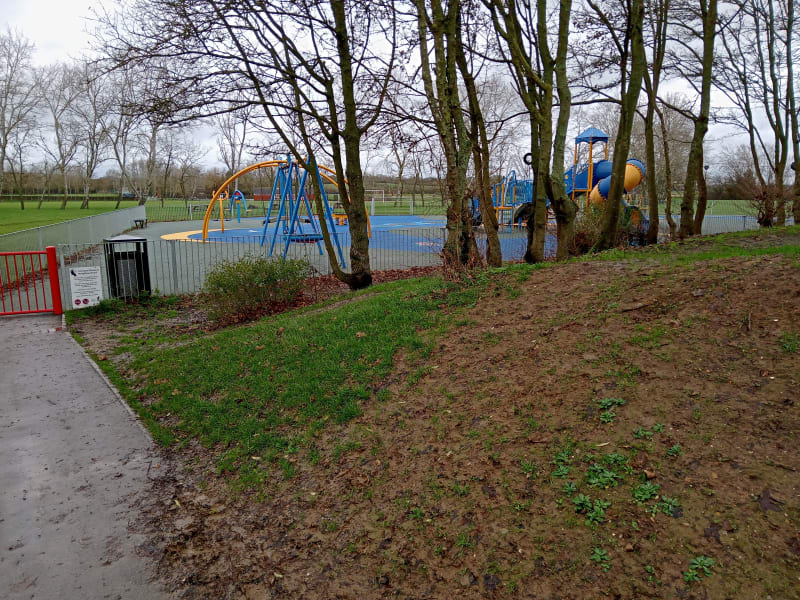 The much-welcomed news that Phoebe's Pantry was returning to SWF next month was a real surprise to local City councillors as we had not been notified that this was going out for tender. Cllr. Bentley asked why such an important local addition had not been communicated. It turned out that no councillors had been made aware of the tender. We are hoping that in future the procurement procedures will be tweaked to provide ward councillors with the information they need without revealing sensitive business information.
Cllr. Roberts asked about the validity of SWF Neighbourhood Plan which is due for renewal this year. However, under the new Levelling-up Bill this is to be extended to 5 years to put it in line with Local Plan reviews. But what happens in the transition period? We have been assured that our Neighbourhood Plan remains valid since Chelmsford City Council has its 5-year housing requirement in place.
The minutes for this meeting can be found at: Cabinet Minutes. The recording is available at: Cabinet Recording.