There are two items on the Agenda which are of special interest to residents of South Woodham Ferrers. First, feedback from the Issues and Options Consultation for the Local Plan review. The clear problem we identified with the options was that all bar one included building a further 500 houses north of the current masterplan boundary in addition to the 1200 already agreed. We were vocal opponents of this when it was brought before council prior to going out for consultation.
Second the Council's proposed response to the Government's consultation on the Levelling-up and Regeneration Bill: Reforms to National Planning Policy. This is an interesting document with a number of changes which could put the brakes on any further move to develop on our Green Necklace as it proposes greater power to the Neighbourhood Plan and removes the need for CCC to provide a 20% buffer. For further reading the consultation document can be found at: Government Bill.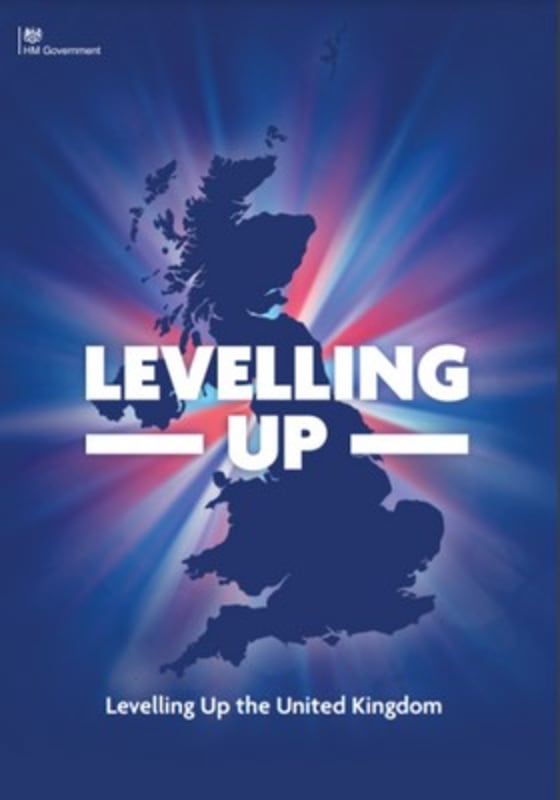 Cllrs. Roberts and Bentley attended this meeting, and the minutes can be found at: Minutes.